Dependable Septic Systems
Free Estimates | Over 43 Years of Experience | One-Year Warranty
515-438-4531
Hours: 7:30 am – 5:00 pm
The Most Thorough Water and Wastewater Septic Services in the State
Iowa Water & Waste Systems is excellence in action for all your water and wastewater needs. Most companies throughout the area only handle water, a certain type of wastewater system, sewers, city water, pumped tanks, run cable machines, or service systems individually.
We, however, take care of each and every aspect all at once, and our crew of professionals has the knowledge and capabilities to perform all the work from start to finish. Rest assured, we're the only name you need to know when it comes to water and wastewater services.
You as a homeowner are offered a complete published package addressing numerous water and wastewater issues and how we can serve you. There's no substitution for experience, and no other company in the region has the knowledge and experience we have when it comes to water and wastewater work. Our publication addresses multiple scenarios involving wastewater systems, sewers, the water before it reaches your home, and much more.
It also discusses things like the Time of Transfer (TOT) inspections and how we're able to locate problems. Certain counties have different ordinances when it comes to water and wastewater treatment, and we discuss what you need to know for your particular area.
Other things discussed in the publication include DNR, permits, excavation, hauling, wiring, control panels, alarms, IP monitoring, the inspection process, licensing, long-term maintenance, septic tank pumping, cleaning, and general information about how your system works as well as how it's engineered. We're well educated in these areas, and we have many years of experience under our belts in the wastewater technology.
Our staff routinely attends courses for continuing education (CEU) that involve various seminars, demonstrations, classes, and zoom meetings. We're also proud to carry septic systems by AdvanTex® for their phenomenal track record and dedication to quality. You'll receive the best possible water and wastewater services that involve inspection, repairs, or installations, so give us a call today to get started.
Why Iowa Water & Waste Systems is Your Best Choice
100% Satisfaction Guaranteed
Over 43 Years of Experience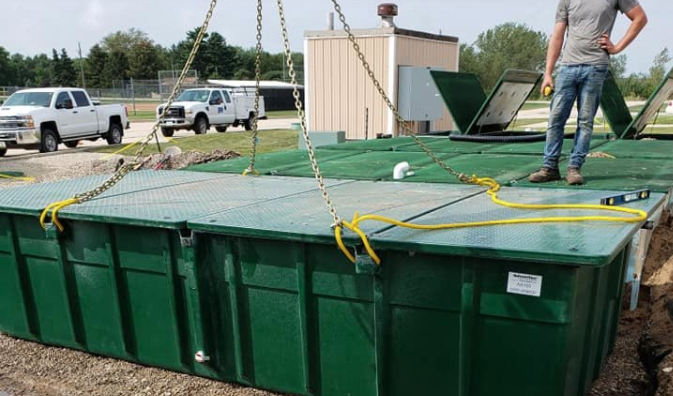 AdvanTex®
Advanced wastewater treatment products
We're the official AdvanTex® septic system dealer for the state of Iowa. We specialize in sales, service, repairs, and much more, so whether it's a single home or an entire community in need of the finest septic system on the market, we're prepared to serve you.
Septic Services
Septic system solutions
We put over 43 years of experience to work for you, so let us tackle the job of handling all your sewage repair, drainage, and drain line cleaning requests. Our services also include new installations and any other type of septic system work needed.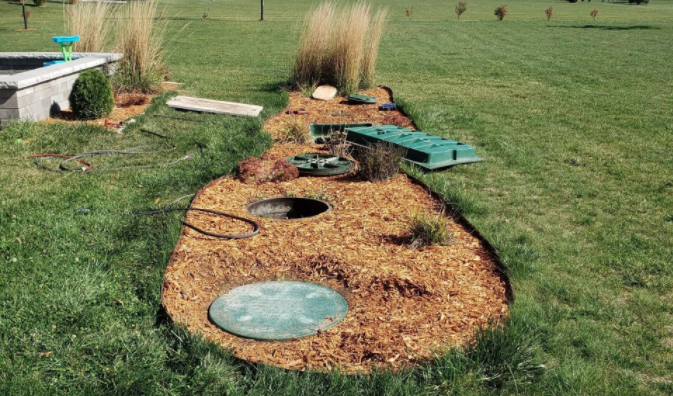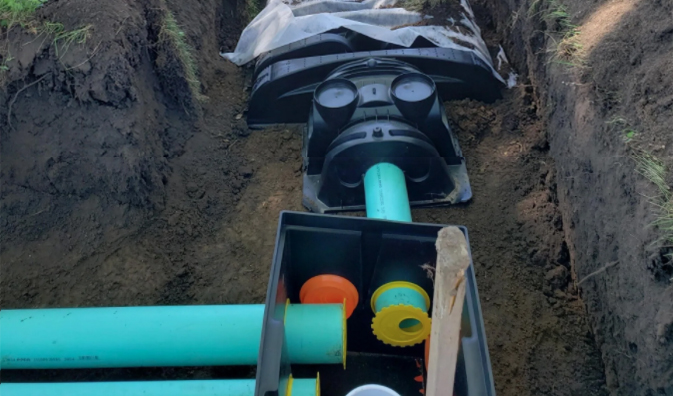 Satisfied Customer Reviews
Michael T

I have known the owner for most of my life and you will not hire anyone more knowledgeable and dedicated to the customers total satisfaction. Do your… read more
6/5/2021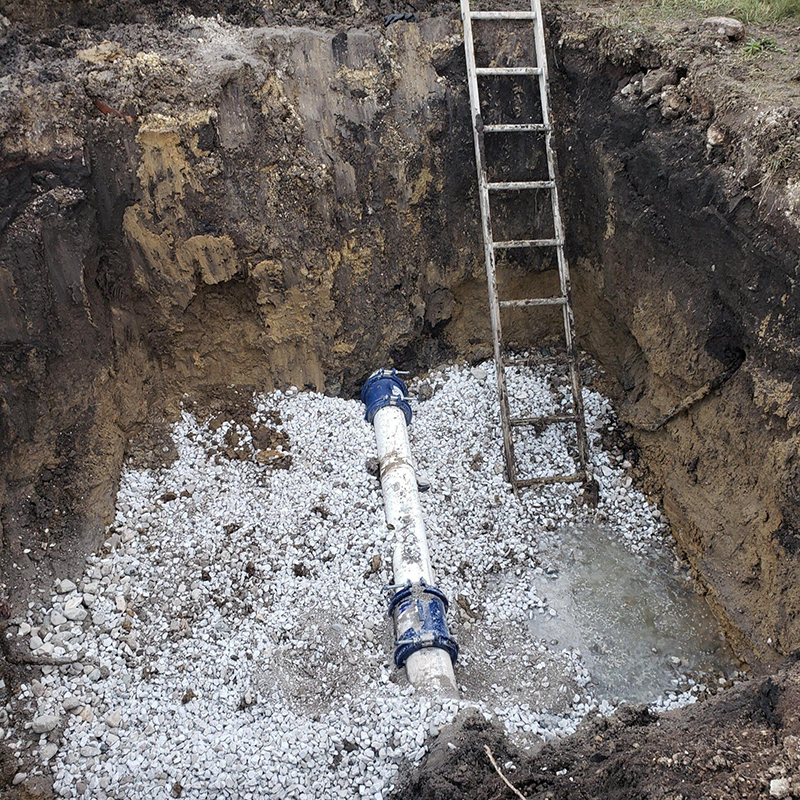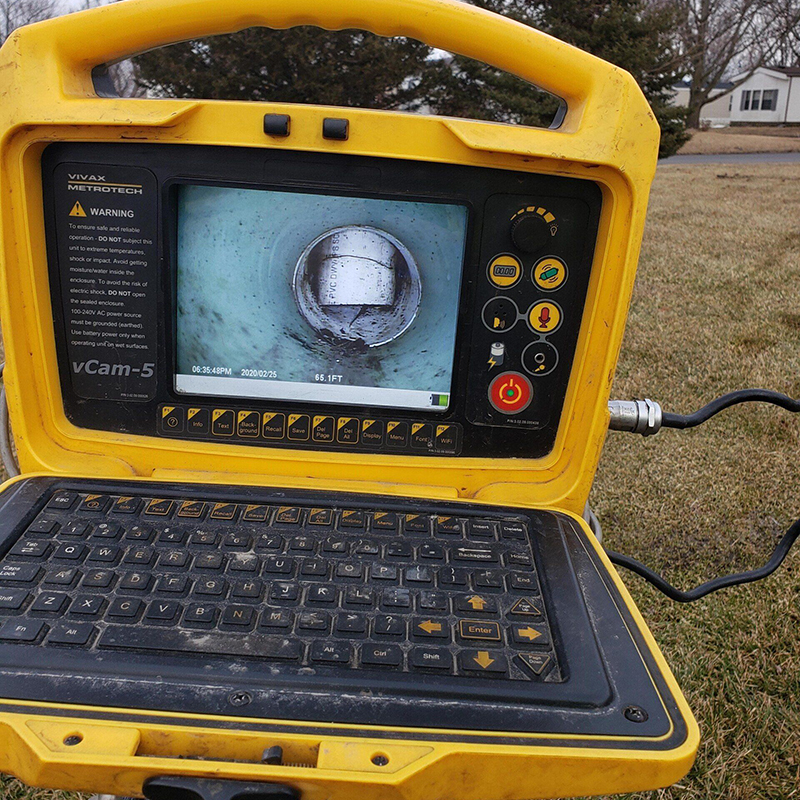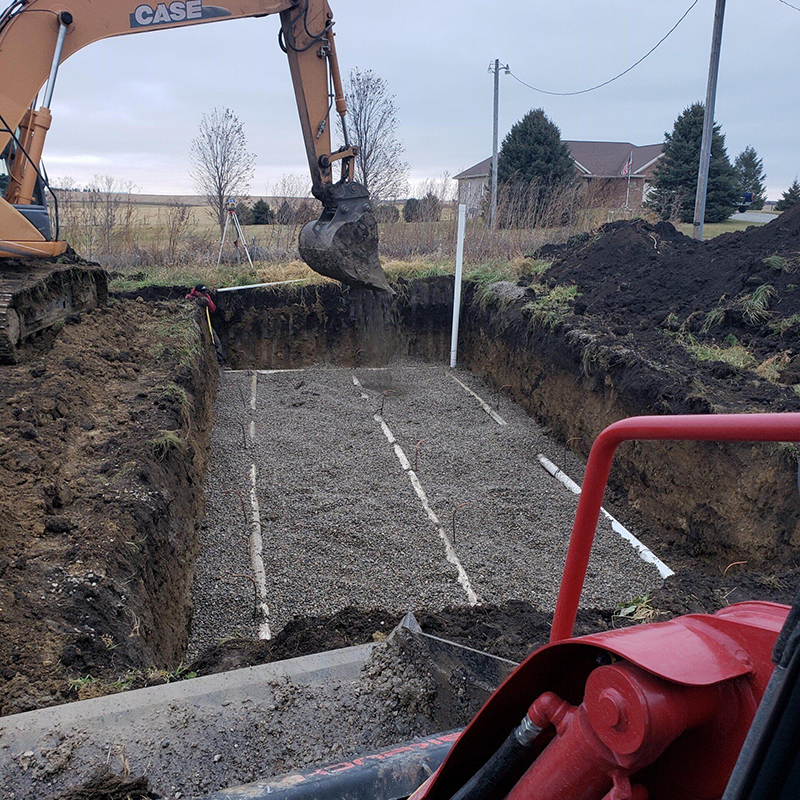 SERVING
Serving Central Iowa
and Surrounding Areas

HOURS
Mon - Fri  7:30 am - 5:00 pm
Sat  Closed
Sun  Closed
Pumping Service - 24/7 Emergency Service